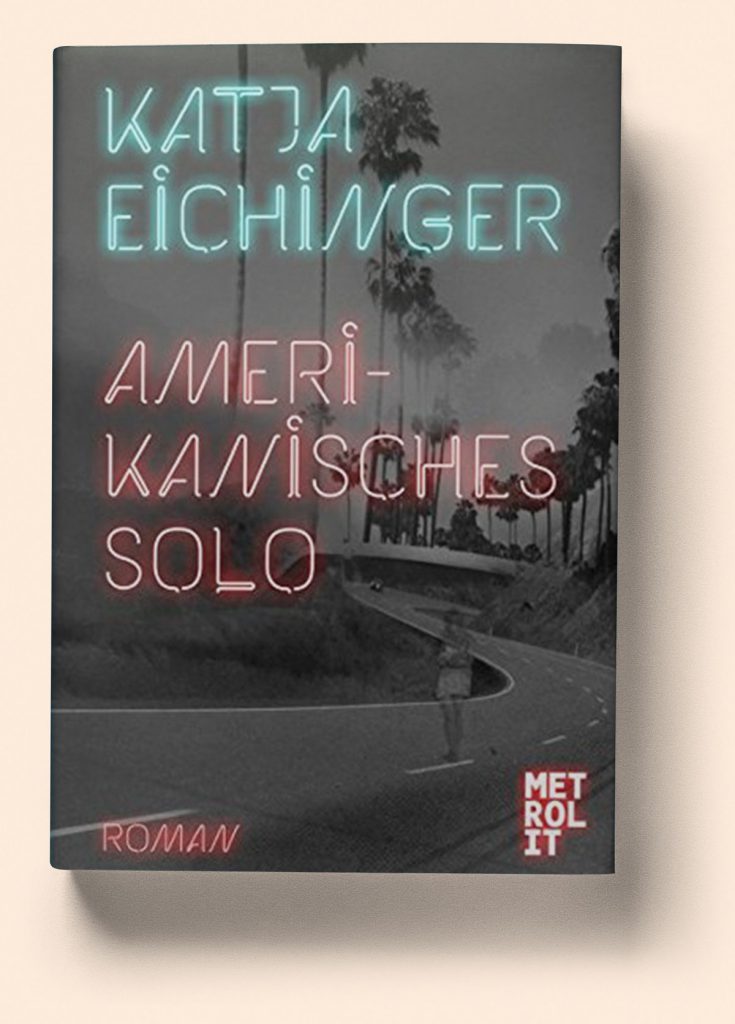 Harry must have stood there for almost an hour, hardly moving, his arms folded over his chest, when he saw Mona coming out of Electra Drive and walking onto Mount Olympus. She was wearing running shoes and a tracksuit. Harry immediately picked up his keys and left the house. He knew the canyon and he knew where he would find her….
Harry Cubs is a jazz legend. Solitude is his best friend. But now it's Christmas. Stuck in his fortress-like Hollywood mansion, loneliness is crushing him. His spirits lift when he notices a French couple moving in next door: Serge, a French filmmaker and his much younger and beautiful wife Mona. Harry becomes obsessed by their relationship. In a moment of stunted desire and frustrated resolve he locks her into a hidden panic room in his basement. What follows is a duel between man and woman. Mona is everything but the vulnerable victim Harry had thought her to be. By attempting to create the perfect woman, Harry sets free his own demons. The situation spins out of control. It's either Harry or Mona – only one of them can stay alive.
American Solo is a story about desire, power, trauma and the dangers of good intentions.
Reviews:
"I don't remember ever having read something so page-turning, ie 'commercial' (I hate the term!) which nevertheless contains so much that is literary, thought-provoking, and reflective. You have not so much written about a psycho as about a man, perhaps about every man, in all his dark, vulnerable symbols; and written about that which he sometimes fears the most– a woman's power."
DBC Pierre
"Skillfully Eichinger tells the story of how an obsessive egomaniac turns into a full blown psychopath."
Die Zeit
"Katja Eichinger pulls the reader softly yet irresistibly into the labyrinth of an obsession."
Vogue
"In this book you can hear the old Los Angeles melody…. and if this was an album rather than a book it would probably be punk rock, fast and loud."
Frankfurter Allgemeine Zeitung